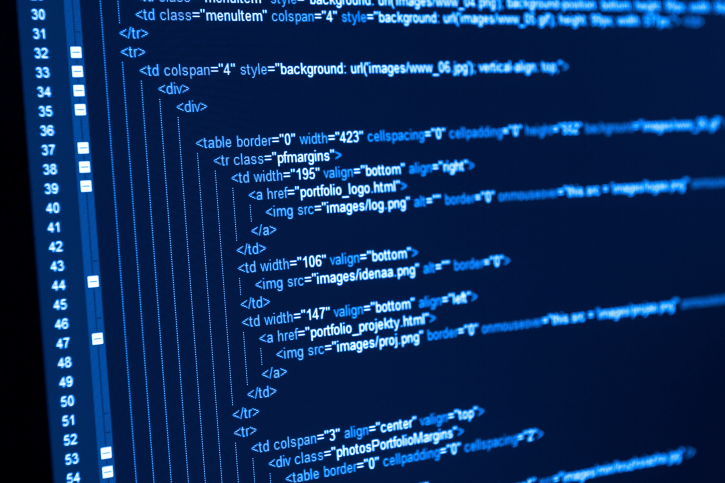 We design, develop and deliver great software solutions using the following in-house skills.
.NET, ASP.NET, PHP, Java
Delphi 2007 through to latest XE
Responsive Websites, Web Services, API, HTML5
Native Xcode, Android
SQL Server, MySQL, SQLite, Sybase, DBISAM
WordPress, Joomla & Drupal, ePayment Solutions
Data Warehousing & Analytics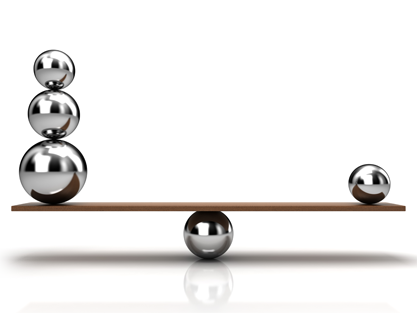 With world class Technical Project managers and a proven approach to software development, we guarantee on-time delivery of your project, or you don't pay.
We blend the strengths Waterfall with the quality and speed to market benefits of Agile, to create an effective hybrid approach to project delivery, and do this really well.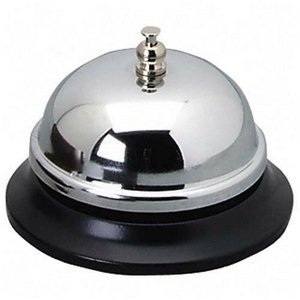 We help companies to stay competitive and can upgrade your legacy systems to newer versions or even rewrite old systems onto a shiny modern platform.   Database and data migrations are a longstanding speciality of ours.   If you need help updating or modernizing legacy assets we can certainly help.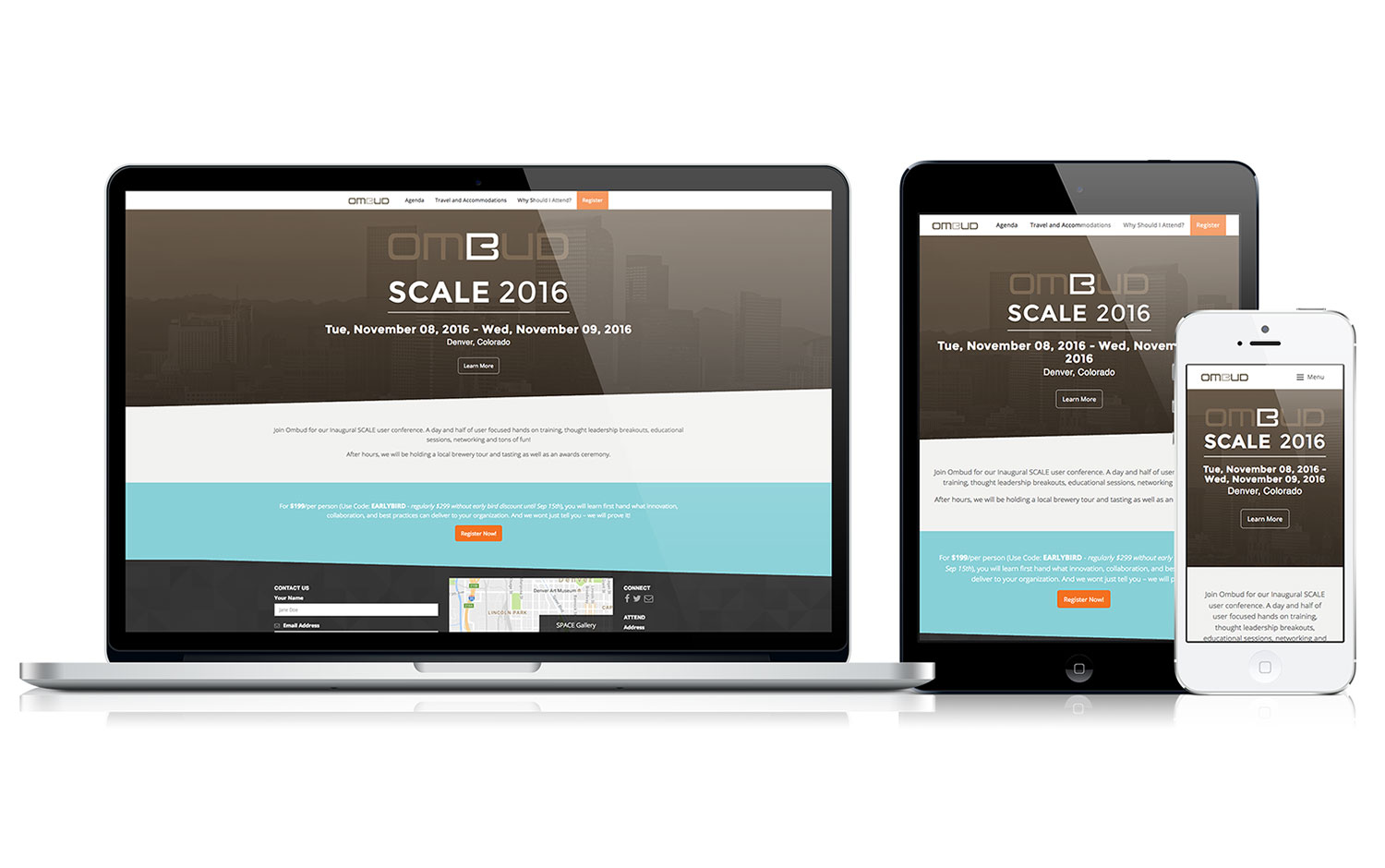 Responsive Sites, CMS and Online Stores
Not only is our custom web-based development always mobile friendly but we also have a great track record developing and delivering a wide array of FREE mobile friendly CMS systems using WordPress, Drupal, Joomla, NOP Commerce and more, so you don't pay to re-invent the wheel.