We work with batch manufacturing companies with shop floor automation by replacing legacy processes with tablets and integrating departments.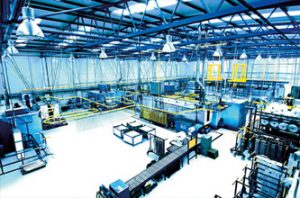 We operate in this vertical with a focus on container ocean shipping.   We work extensively with EDI to track, receive, ship and manage high volumes of bookings. Repair and maintenance functions are also integrated.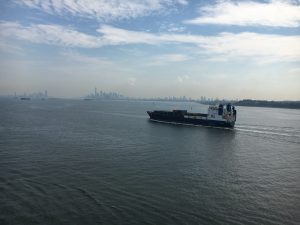 We are no strangers to integrating SCADA devices with Business systems and making this data available to support business decisions. HMI / OPC / SQLServer type projects are no problem.  
Case Management, Licensing Authority, Natural Resources, Airport Operations, Accountant General, Public Health and Public Works are a few government agencies we have worked with.
We have delivered a number of specific back-office administration solutions for not-for-profits and shelters.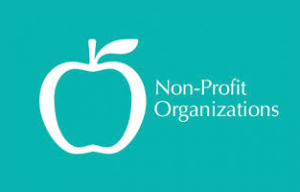 Small & Medium Businesses
We work with many different types and sizes of SMB's to deliver custom and often unique solutions to their business.  e-Tailers, Business Associations, Publishers, Classified Ad portals, Environmental Services and more.