We Develop Great Software
With over 150 years collective software development experience in-house we offer the widest possible range of software development services.   The solutions we deliver are best-in-class and will give you years of trouble-free service.  We are expert in the following:
Delphi 2007 through to latest XE
C#, ASP.NET, PHP, VB.NET, .NET (Web & Winforms)
Xcode, Android
Java, JSP, Javascript, Angular
Web Services
Responsive Websites (Bootstrap)
SQL Server, MySQL, SQLite, DBSIAM
NOP Commerce (C#)
DevExpress, Telerik, Infragistics, VCL
WordPress, Joomla, Oasis, DNN &  Drupal
Data Warehousing & Analytics
Industrial EDI (X12)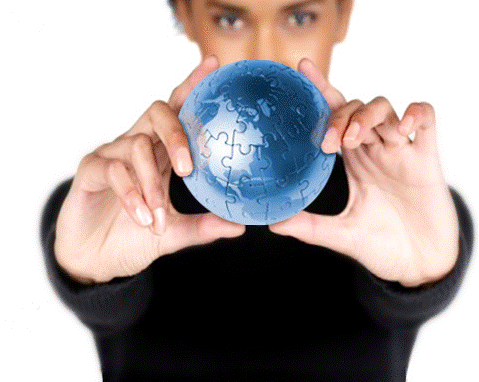 We develop cutting edge Windows desktop applications with powerful user interfaces, appealing graphics and rich reporting capability.   We use DevExpress components extensively to deliver compelling UI's with awesome functionality and to save you money. Our applications can run stand-alone, in a client-server multi-user role or integrated in the cloud.
We design and develop secure, powerful and scalable web applications and web services deployed on your infrastructure or on cloud platforms like Microsoft Azure, Amazon and Digital Ocean.  Cloud integrations are a common part of what we we do daily.
We design and implement the best approach to leverage the power of mobile applications. From iOS, Android and Delphi, to extend your current code base to mobile devices, to unique and rich hybrid responsive solutions, we have proven experience to help you choose the right path for your mobile needs.
We are able to engineer data integrations from any source.   Traditional databases, Legacy systems, Web Services, XML, EDI (X12), AWS, OLAP and more.  We also design high-availability and high performance databases from the ground using latest best practices.   We also have experience in building data cubes using SSAS.