With world class onshore Technical Project managers and a proven approach to software development, we guarantee on-time delivery of your project, or you don't pay.
We blend the strengths Waterfall with the quality and speed to market benefits of Agile, to create an effective hybrid approach to project delivery, and do this really well.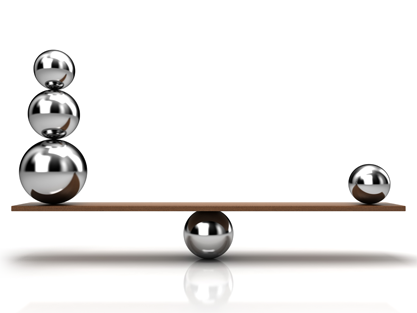 Expert Software Development.
We design, develop and deliver great software solutions using the following in-house skills.
Delphi 2007 through to XE/Tokyo
.NET,ASP.NET, PHP, Java
Responsive Websites, Web Services, API, HTML5
Native Xcode, Android
SQL Server, MySQL, SQLite, Sybase, DBISAM
WordPress, Joomla & Drupal, ePayment Solutions
Data Warehousing & Analytics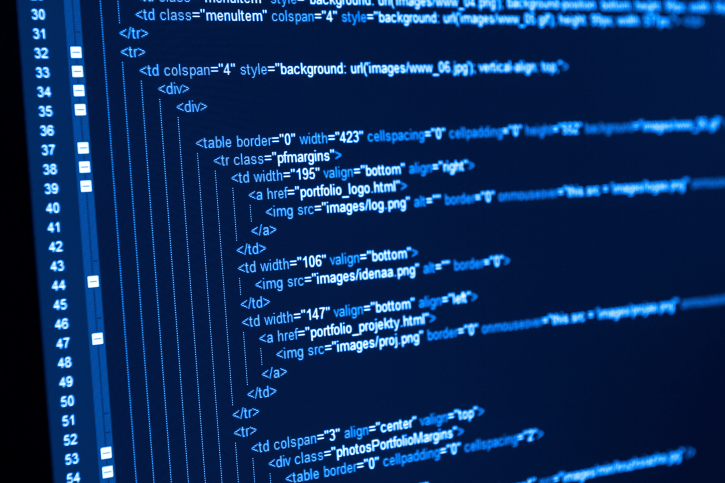 Often a by-product to a new system or legacy migration effort, We can help leverage your data and show how Analytic solutions can engage customers, uncover trends, control inventory, analyse customer buying habits and generally help businesses increase ROI by helping to increase sales or uncover and better control hidden costs.